OATA & HEADSUP CAN ANNOUNCE COLLABORATION PARTNERSHIP ON CONCUSSION E-LEARNING ON ROWAN'S LAW DAY 2022
"Our organization is excited to be partnering with the Ontario Athletic Therapist Association (OATA) to provide e-learning resources for its OATA Online Academy platform. At HeadsupCAN, we understand the value Athletic Therapists provide and the vital role they play in concussion recognition, removal, management and prevention in sport. We look forward to furthering our mission of building collaborative network that work to innovate concussion education, research and awareness through this partnership with OATA."
- Ryan Sutton, Executive Director of HeadsupCAN
OATA President Comment: Andy Playter
​
"The OATA and its members have been at the frontline of concussion advocacy long before the Rowan's Law initiative as part of our unique point of injury and field play training. When a head injury occurs on the field or during competition, Athletic Therapists are responsible for removing athletes from play. We are delighted to be partnering with HeadsUpCan on the critical issue of concussion education."
Andy Playter, OATA President
OATA Vice President Comment: Tony Carbonette
​
"The Ontario Athletic Therapists Association (OATA) is pleased to be partnering with HeadsUpCAN to advance concussion research and education throughout Ontario. The OATA's 1,000 members are trained to serve on the frontline of athletic injury and are recognized for their role in observing, monitoring, treating and preventing concussions at game and practice level sport activity. Player and patient education is a priority for us and this partnership gives us more tools and a stronger network to accomplish our mutual goals."
Tony Carbonette, VP.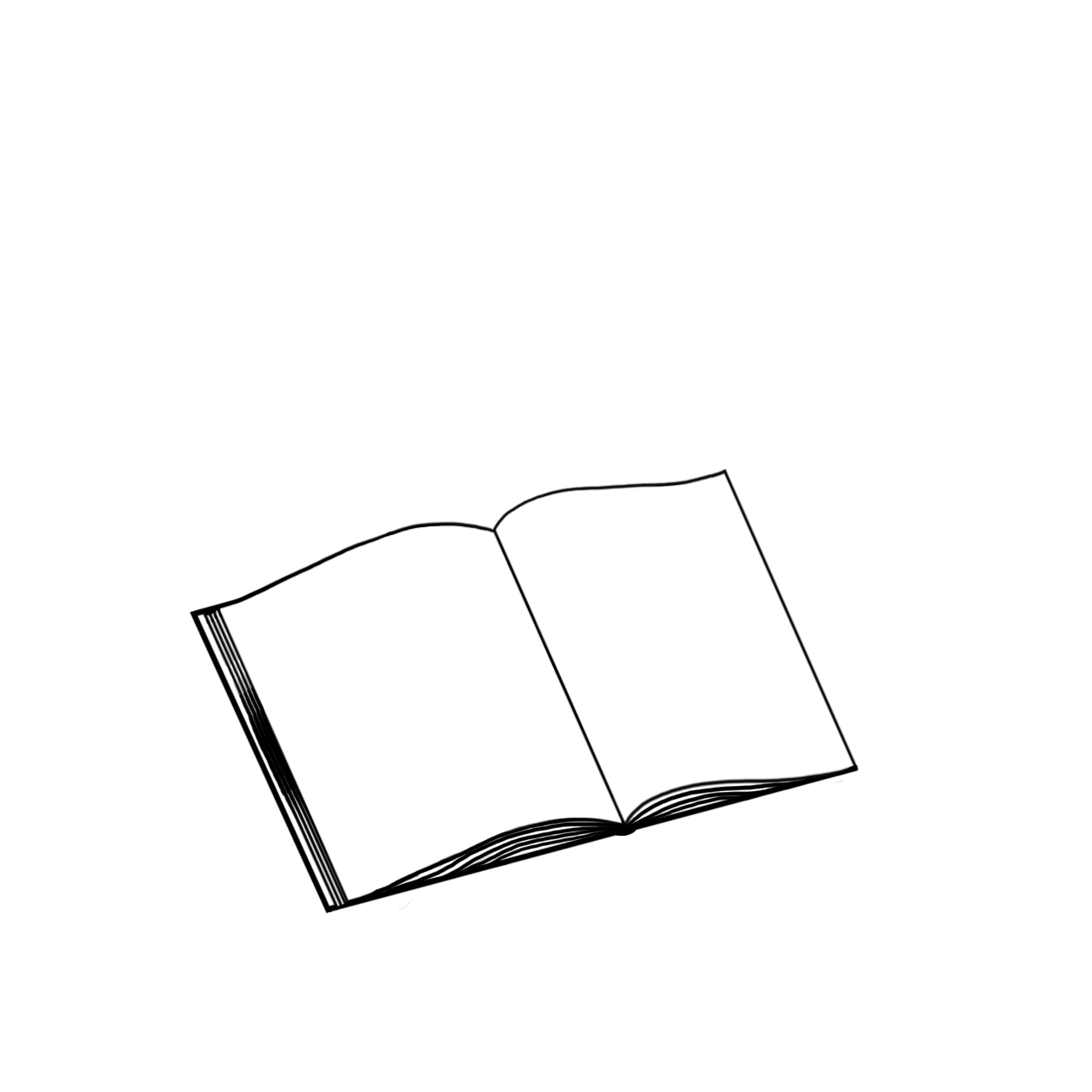 IMAGINATION REPORT: THE OATA HONOURS DR. ROBERT JACKSON THROUGH THE PARALYMPIC FOUNDATION
7 July 2021 – Toronto, ON
ONTARIO ATHLETIC THERAPISTS SUPPORT PARA SPORT ATHLETES NOW AND NEXT GENERATION
28 January 2021 – Toronto, ON
Ontario Athletic Therapists announced today a significant donation of $20,000 to support the growth of Next Generation Canadian Para sport athletes through the Paralympic Foundation of Canada's ImagiNation initiative. This donation will be matched by the federal government creating a total impact of $40,000. Andy Playter, president of the Ontario Athletic Therapist Association (OATA), confirmed the importance of the committed funds in honour of the late Dr. Robert Jackson, one of the founders of the Canadian Paralympic Movement and an honorary Ontario Athletic Therapist.
Today the Paralympic Foundation release their Imagination report where the Ontario Athletic Therapist Association is featured for their donation to tribute Dr. Robert Jackson.
Flip to page 6 & 7 in the report to read.
The Canadian Paralympic movement's roots began in Japan when Dr. Robert W. Jackson attended the 1964 Paralympic Games in Tokyo. Canada was not yet competing at the Paralympic Games, but Dr. Jackson, an Orthopaedic Surgeon who was working with the Canadian Olympic Team, experienced the competition firsthand. He had already become aware and was interested in sports for people with a disability after witnessing the 10th Annual Stoke Mandeville Games in England in 1961.
Credit: Photo courtesy of the Canadian Paralympic Committee
Robert Jackson at the 1976 Toronto Olympiad
CREDIT: Thanks to the Canadian Paralympics Foundation and the Canadian Paralympic Committee for permission to use historic and current photos. Along with the additional approval granted from specific parasport teams. All content for the OATA e-blast and OATA podcast promotions for this Paralympics tribute and donation was reviewed and approved before publication. It has been a pleasure working with these organizations and dedicated individuals.